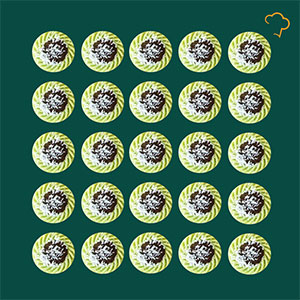 Hooray Ondeh-Ondeh
THIS COURSE IS NOT ELIGIBLE FOR SKILLSFUTURE CREDIT
Excite your guests at home with your very own platter of Ondeh-Ondeh roll and a bottle of Ondeh-Ondeh tarts. YUM. Even we are excited! Join us in this 4-hour hands-on session to whip up these 2 Raya favourites.
What you will be baking:
Ondeh-Ondeh Roll
Ondeh-Ondeh Tarts
DURATION: 4 Hours
No available schedules as of the moment.
Please come back later.