Hello! Thank you for purchasing with KitcheAid. As a gesture of gratitude, KitchenAid will be sponsoring you a baking course with its training partner, SSA Culinary Institute.
So here's how you may redeem your voucher:
Choose a course and click the button "Click Here to Register"
Choose a preferred schedule and click the button "Enroll"
Under sponsor-type, click on "Self-Sponsored"
Fill up the registration form accordingly.
Under WTS Eligibility, select "Not eligible"
Under Payment details, select "Ariston/KitchenAid" and insert the 5-digit serial number printed on your voucher. (e.g. 99999)
WSQ Classic Cookies
Always wanted to bake but too afraid to take the first step? This course comprises the preparation of 4 types of cookies:
Chocolate Chip Cookies
Lemon Cheese Butter Cookies
Viennese Biscuits
Gingersnap Biscuits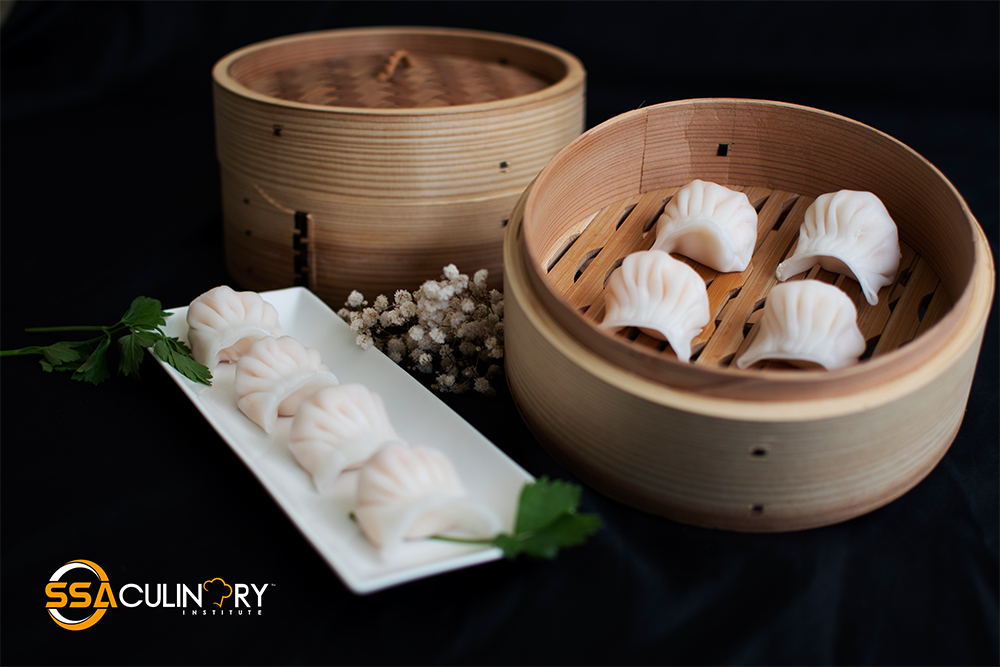 WSQ Delicious Dim Sum
Learn the tricks and techniques of making your own delicious dim sum under the guidance of our professional chefs! This course comprises the preparation of 5 types of dim sum:
Character Pau
Siew Mai
Har Gow
Hong Kong Egg Tart
Vegetarian Crystal Dumpling
WSQ Refreshing Desserts (New)
Why buy when you can prepare your own Chinese desserts? Learn how from our skillful trainers! This course comprises the preparation of 4 types of Chinese desserts:
Honeydew Sago
Almond Jelly
Red Bean Soup with Lotus Seed
White Fungus with Ginkgo Nuts and Red Dates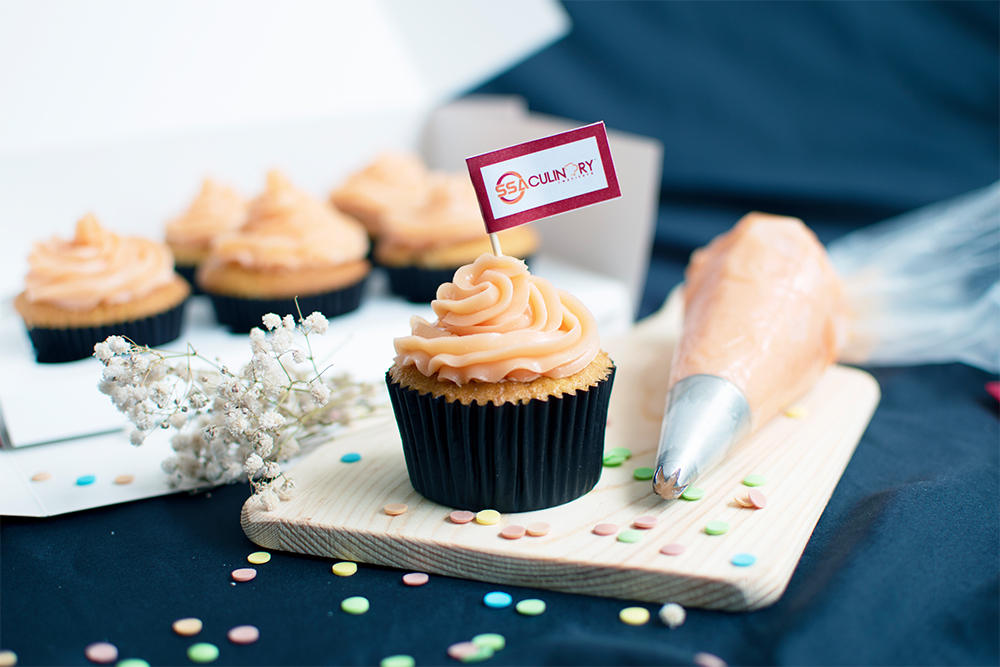 WSQ Yummy Cakes
What's the secret behind good cakes? Learn from our skillful trainers and let the baking magic happen… This course comprises the preparation of 4 types of cakes:
Blueberry Oreo Cheesecake
Pandan Chiffon Cake
Chocolate Sponge Cake
Vanilla Cupcakes
Note: Complete the registration form and click on Ariston/ KitchenAid under Payment Method. Insert the serial number of your voucher in the field provided.