SSA CULINARY INSTITUTE
Offering a wide and tantalising spread of courses,
SSA Culinary Institute's (SSACI) main aim as a culinary institute is to provide training in baking and empower learners to be skilled workers and micro-entrepreneurs. SSACI is currently the largest halal baking school in Singapore.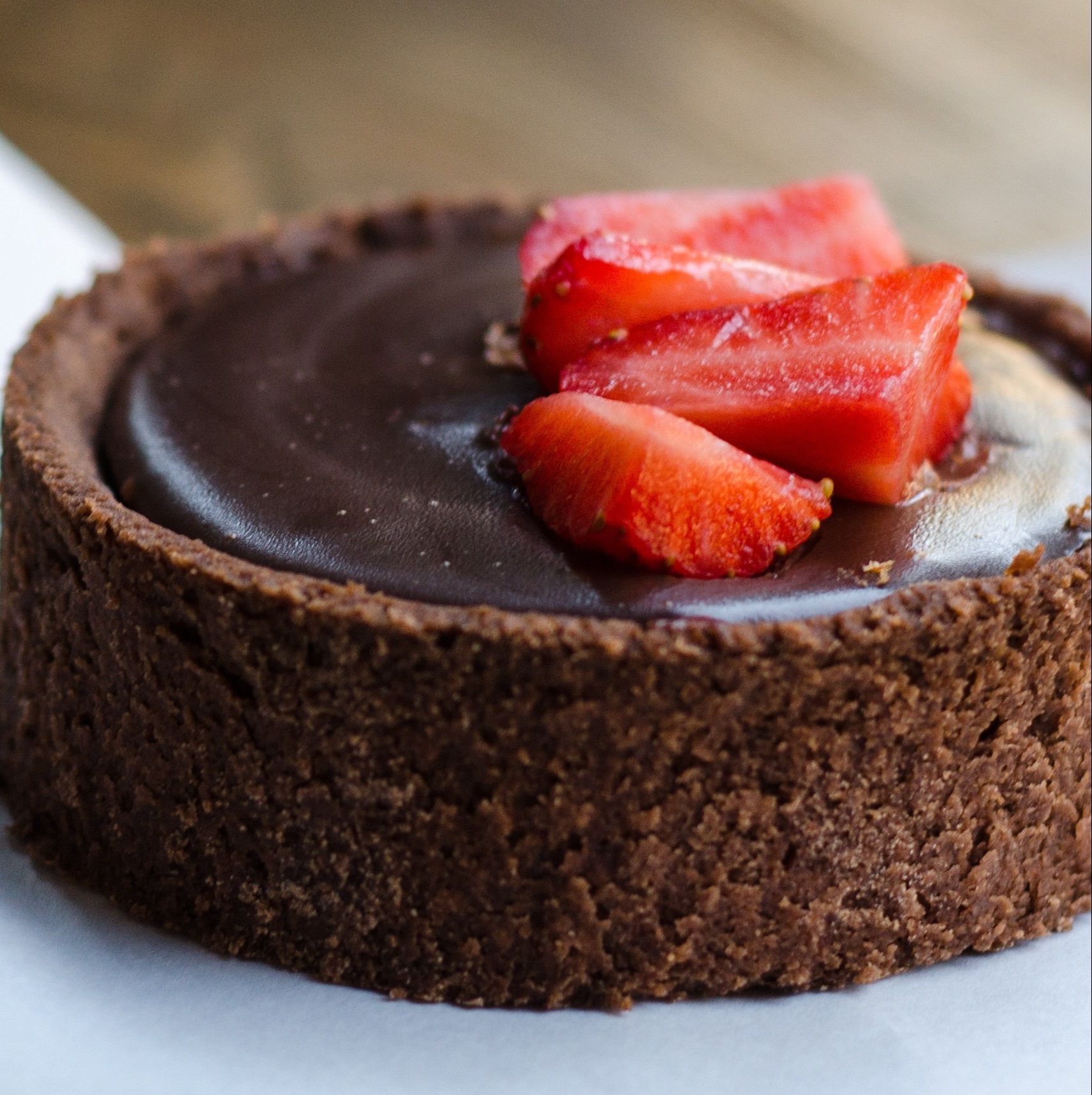 Simple yet indulgent and tempting. A frequently used hashtag on Instagram, the #foodporn series serves to help you create Instagram-worthy food through this 5-hour course at SSA Culinary Institute.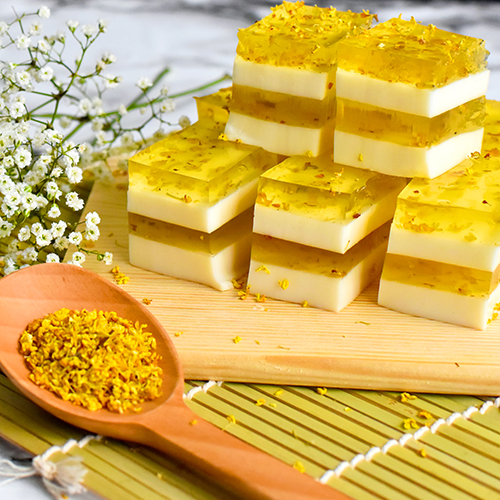 SkillsFuture Credit Eligible
With up to 70% subsidy, this series of SkillsFuture approved WSQ courses includes Chinese desserts, cakes, dimsum and cookies.
True for any workplace, team building is important especially as it facilitates better communication amongst employees, motivates them, promotes creativity, increases trust and develops problem-solving skills.
POPULAR COURSES
SSA Culinary Institute
Set up in 2016, SSA Culinary Institute (SSACI) is a member of the SSAGroup.
The Group which was established in 1986 is a group of companies providing a suite of professional services that include training, management consulting and estate planning services. It has grown to be one of Singapore's leading service providers in transforming and empowering the quality of its workforce as well as enhancing the capacity and capability of businesses globally.