Largest Halal Baking School in Singapore
SSACI is currently the largest halal baking school in Singapore offering a wide and tantalising spread of courses which includes SkillsFuture eligible baking courses.
SSACI can accommodate up to 66 students per session. Our venue is at its best, with easy accessibility (next to Tai Seng MRT Station). Along with the paramount of facilities, we provide innovative and exciting team building activities targeted at team cohesiveness.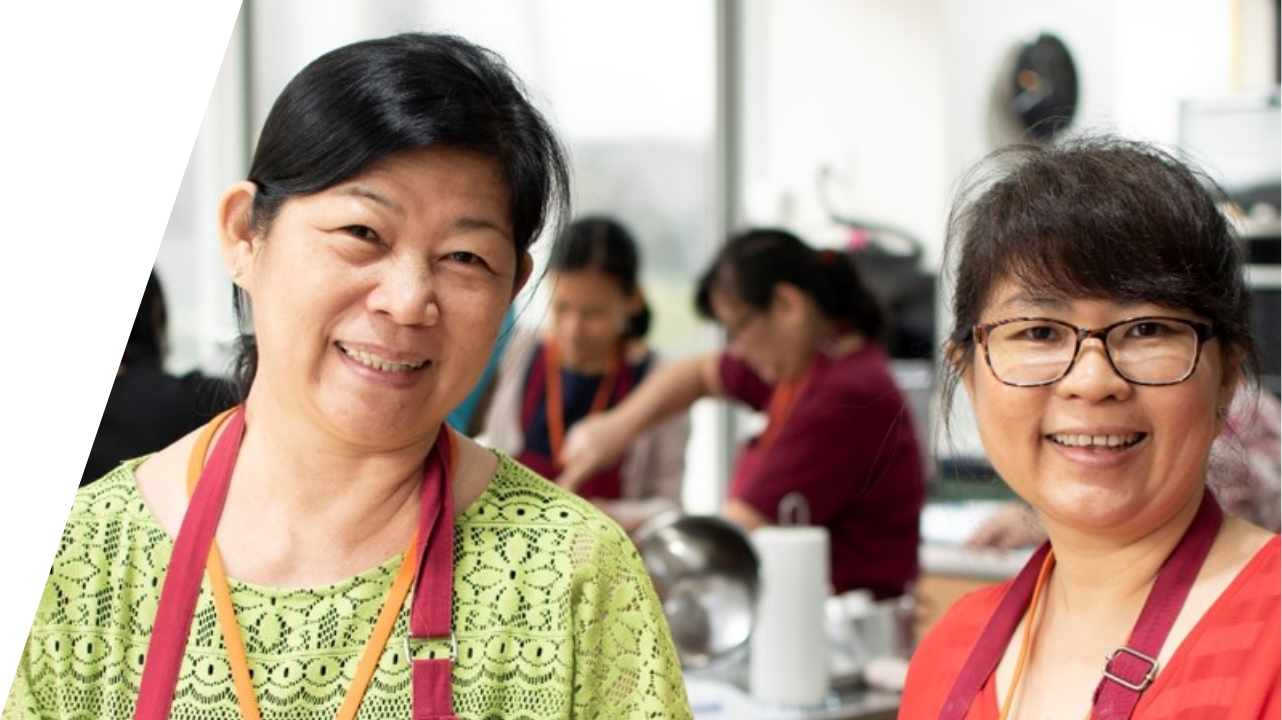 Celebrity Chef Siti Mastura Alwi
Chef Siti Mastura Alwi is SSACI's Principal Chef and Ambassador.
A qualified instructor with a Diploma in Baking, Chef Siti Mastura is well known for her ability to whip up delicious dishes and desserts. She has had a myriad of cooking programmes on national radio and television. Her recipes have been featured numerous times in national newspapers, magazines and cookbooks. Chef Siti has also written her own cookbook entitled "Ignite the Flame…Bonding the Generations".
A recipient of the Lifelong Learner Award which was bestowed upon her by the then Workforce Development Authority and Mediacorp Pte Ltd in 2005, Chef Siti understands the importance of adult education and constant skills upgrading.
SkillsFuture Eligible Baking Courses
The SkillsFuture Credit which is made available to Singaporeans aged 25 years old and above may be used to pay for most of SSACI's courses such as the Baking for a Living and the Workforce Skills Qualification (WSQ) series.
What's more, for the WSQ courses, participants may get up to 90% subsidy to enroll for them.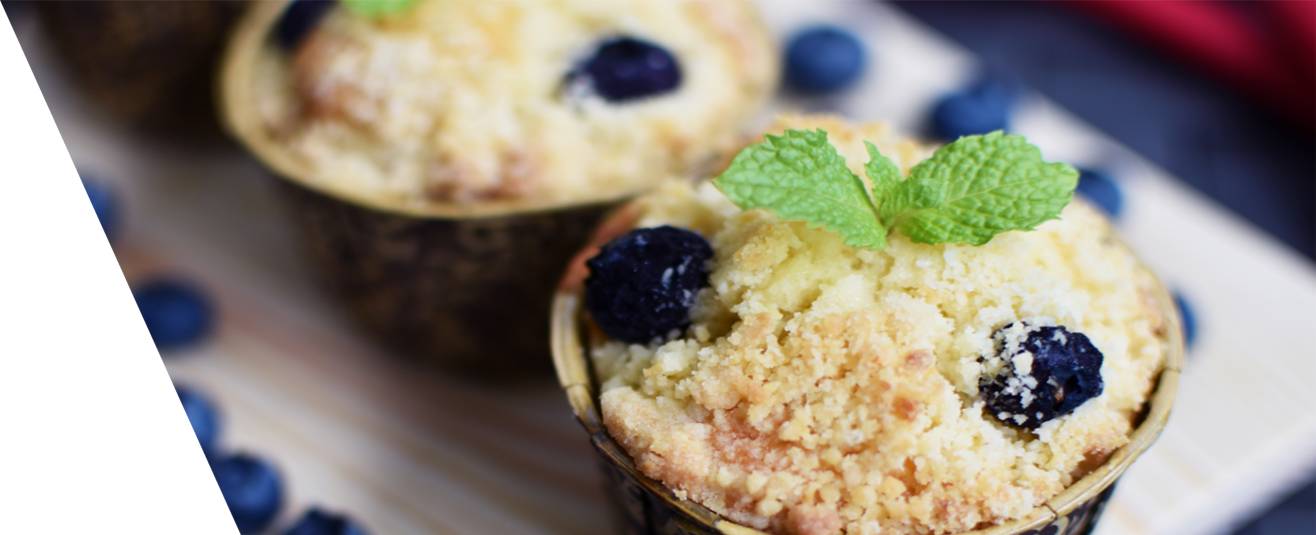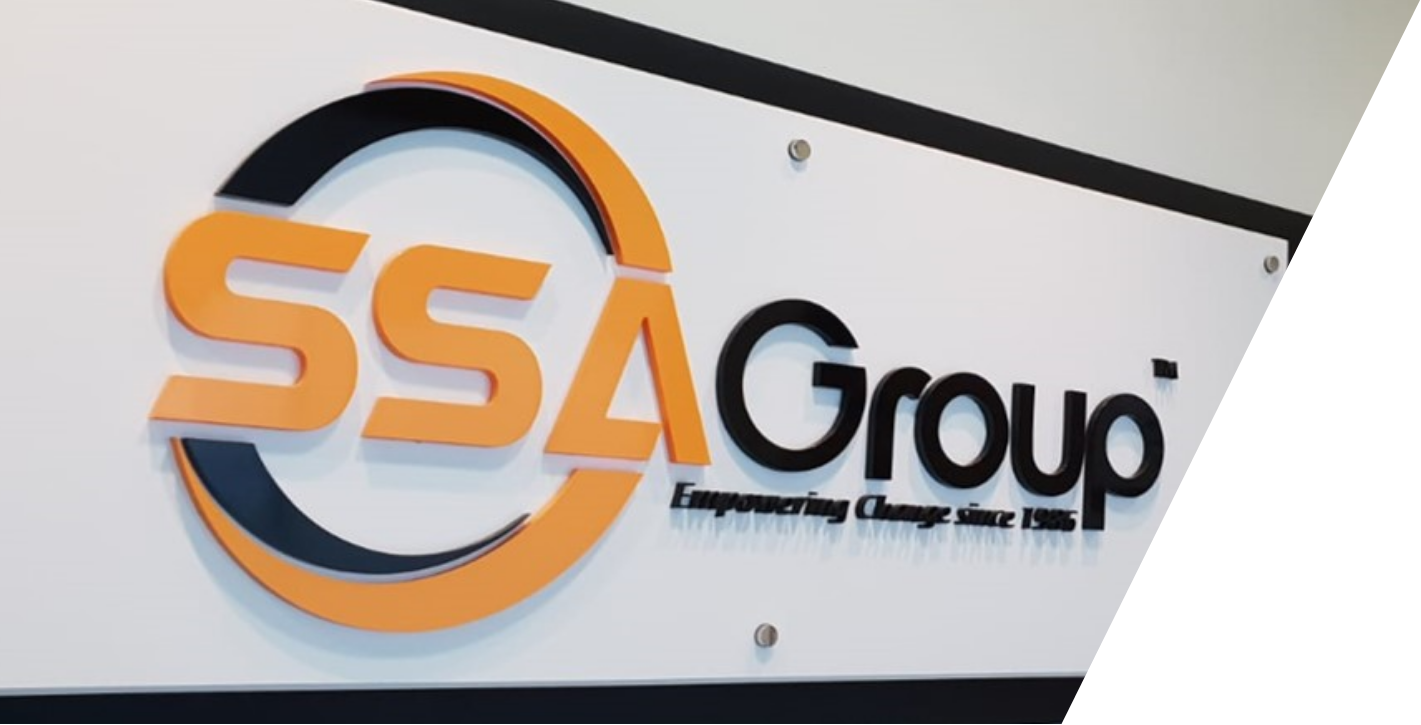 More than 30 years of experience
in skills upgrading
Set up in 2016, SSA Culinary Institute (SSACI) is a member of the SSAGroup.
The Group which was established in 1986 is a group of companies providing a suite of professional services that include training, management consulting and estate planning services. It has grown to be one of Singapore's leading service providers in transforming and empowering the quality of its workforce as well as enhancing the capacity and capability of businesses globally.