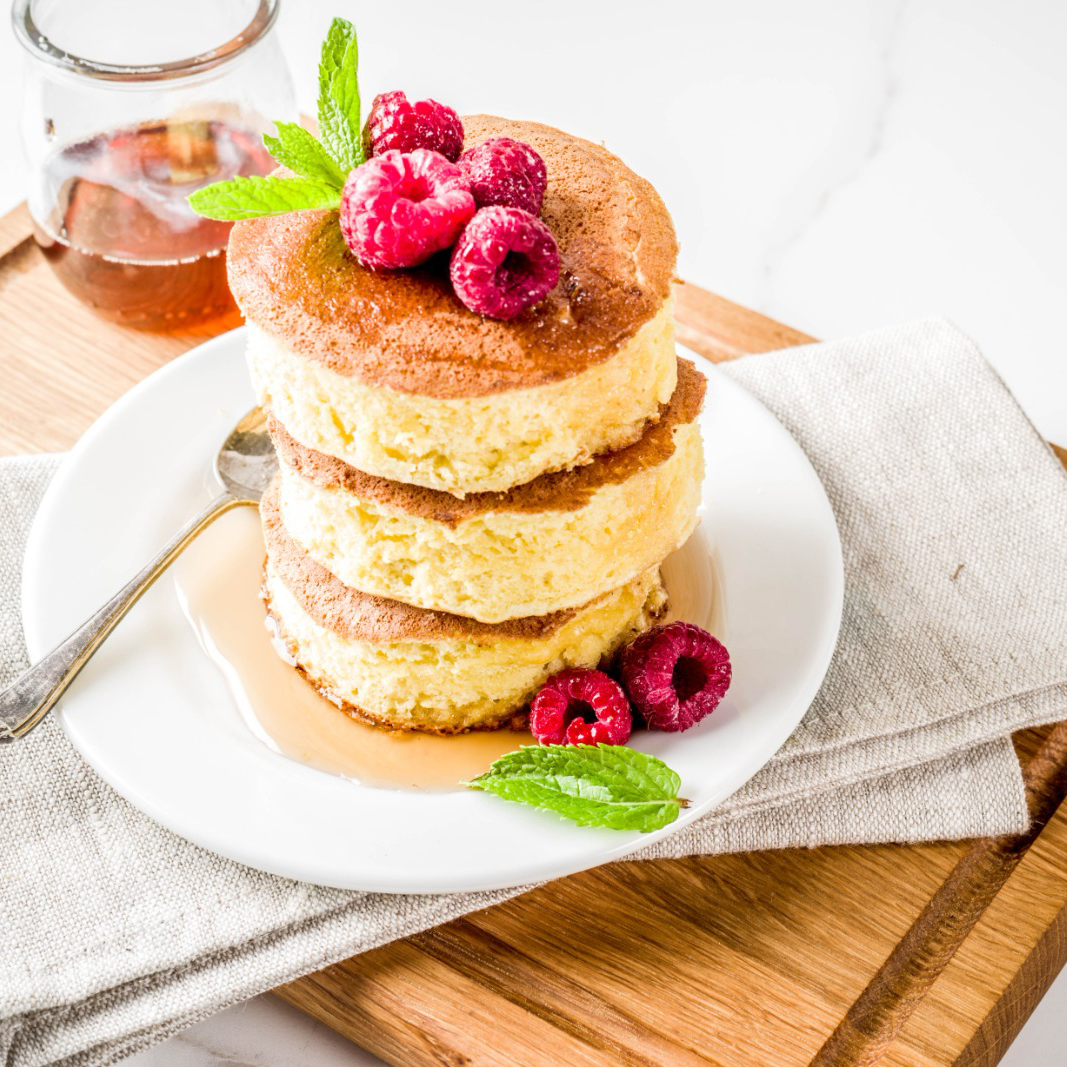 SkillsFuture – Asian Desserts
Innovative Café Desserts
USE YOUR $500 SKILLSFUTURE CREDIT
Have some therapeutic fun churning your very own sorbet and ice cream alongside other popular café desserts! Take up our course now!
COURSE OBJECTIVES
Learn how to make 5 types of Café Desserts:

Dragonfruit Sorbet
Milo Ice Cream
Bread and Butter Pudding
Mango Mousse Cake
Bonus Demo: Japanese Souffle Pancake
DURATION
COURSE REFERENCE NO.
MODE OF TRAINING
Classroom + Practical (Hands-on)
For Courses Starting 1 Jan 2023
Self-Sponsored
Singapore Citizens
PR
Foreigner
> 40


Years old

21 - 39


Years old

$258.40
$394.40
$394.40
$734.40
Company-Sponsored
Non-SME
SME
Foreigner
> 40


Years old

21 - 39


Years old

$258.40
$394.40
$258.40
$734.40
Date: Tuesday, 18, 25 Apr & 02 May 2023

Duration: 3 Days (Once a week)

Time: 9:00 AM - 6:00 PM

Language: English

Venue:

Tai Seng Centre
Date: Tuesday, 18, 25 Apr & 02 May 2023
Time: 9:00 AM - 6:00 PM
Duration: 3 Days (Once a week)
Language: English

Venue:

Tai Seng Centre
Date:

Tuesday, 18, 25 Apr & 02 May 2023

Time:

9:00 AM - 6:00 PM

Duration:

3 Days (Once a week)

Language:

English

Tai Seng Centre
Date: Friday, 05, 12 & 19 May 2023

Duration: 3 Days (Once a week)

Time: 9:00 AM - 6:00 PM

Language: English

Venue:

Tai Seng Centre
Date: Friday, 05, 12 & 19 May 2023
Time: 9:00 AM - 6:00 PM
Duration: 3 Days (Once a week)
Language: English

Venue:

Tai Seng Centre
Date:

Friday, 05, 12 & 19 May 2023

Time:

9:00 AM - 6:00 PM

Duration:

3 Days (Once a week)

Language:

English

Tai Seng Centre