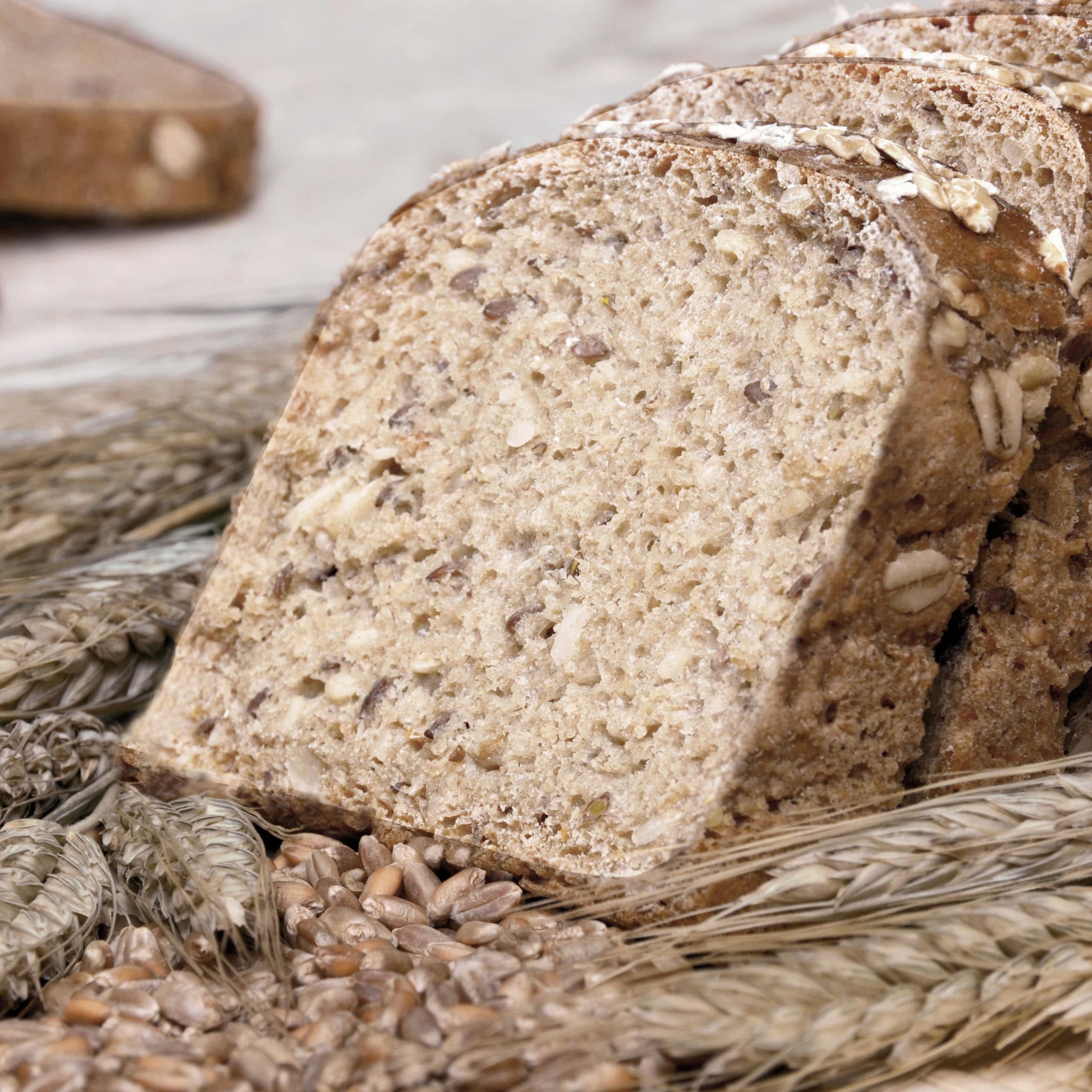 Mouthwatering Bread and Buns
USE YOUR $500 SKILLSFUTURE CREDIT
Nothing beats the aroma of freshly-baked bread wafting through your kitchen. Master the art of bread-making today!
COURSE OBJECTIVES
Learn how to make 5 types of Mouthwatering Breads and Buns:

Stollen Bread
Wholemeal
Nutty Loaf
Cranberry Challah Bread
Garlic Butter Bun
Bomboloni
DURATION
COURSE REFERENCE NO.
MODE OF TRAINING
Classroom + Practical (Hands-on)
Please note that bilingual classes are Mandarin-English.
Date: Friday, 04, 11 & 18 Dec 2020

Duration: 3 Days (Once a week)

Time: 9:00 AM - 6:00 PM

Language: Bilingual
Date: Friday, 04, 11 & 18 Dec 2020
Time: 9:00 AM - 6:00 PM
Duration: 3 Days (Once a week)
Language: Bilingual
Date:
Friday, 04, 11 & 18 Dec 2020
Time:
9:00 AM - 6:00 PM
Duration:
3 Days (Once a week)
Language:
Bilingual
Date: Tuesday, 08, 15 & 22 Dec 2020

Duration: 3 Days (Once a week)

Time: 9:00 AM - 6:00 PM

Language: Bilingual
Date: Tuesday, 08, 15 & 22 Dec 2020
Time: 9:00 AM - 6:00 PM
Duration: 3 Days (Once a week)
Language: Bilingual
Date:
Tuesday, 08, 15 & 22 Dec 2020
Time:
9:00 AM - 6:00 PM
Duration:
3 Days (Once a week)
Language:
Bilingual
Date: Saturday, 12, 19 & 26 Dec 2020

Duration: 3 Days (Once a week)

Time: 9:00 AM - 6:00 PM

Language: Bilingual
Date: Saturday, 12, 19 & 26 Dec 2020
Time: 9:00 AM - 6:00 PM
Duration: 3 Days (Once a week)
Language: Bilingual
Date:
Saturday, 12, 19 & 26 Dec 2020
Time:
9:00 AM - 6:00 PM
Duration:
3 Days (Once a week)
Language:
Bilingual
Date: Monday, 14, 21 & 28 Dec 2020

Duration: 3 Days (Once a week)

Time: 9:00 AM - 6:00 PM

Language: English
Date: Monday, 14, 21 & 28 Dec 2020
Time: 9:00 AM - 6:00 PM
Duration: 3 Days (Once a week)
Language: English
Date:
Monday, 14, 21 & 28 Dec 2020
Time:
9:00 AM - 6:00 PM
Duration:
3 Days (Once a week)
Language:
English
Date: Sunday, 20, 27 Dec & 03 Jan 2021

Duration: 3 Days (Once a week)

Time: 9:00 AM - 6:00 PM

Language: English
Date: Sunday, 20, 27 Dec & 03 Jan 2021
Time: 9:00 AM - 6:00 PM
Duration: 3 Days (Once a week)
Language: English
Date:
Sunday, 20, 27 Dec & 03 Jan 2021
Time:
9:00 AM - 6:00 PM
Duration:
3 Days (Once a week)
Language:
English
Self-Sponsored
Singapore Citizens
PR
Foreigner
> 40


Years old

21 - 39


Years old

$127.60
$319.60
$319.60
$727.60
Company-Sponsored
Non-SME
SME
Foreigner
> 40


Years old

21 - 39


Years old

$127.60
$319.60
$127.60
$727.60