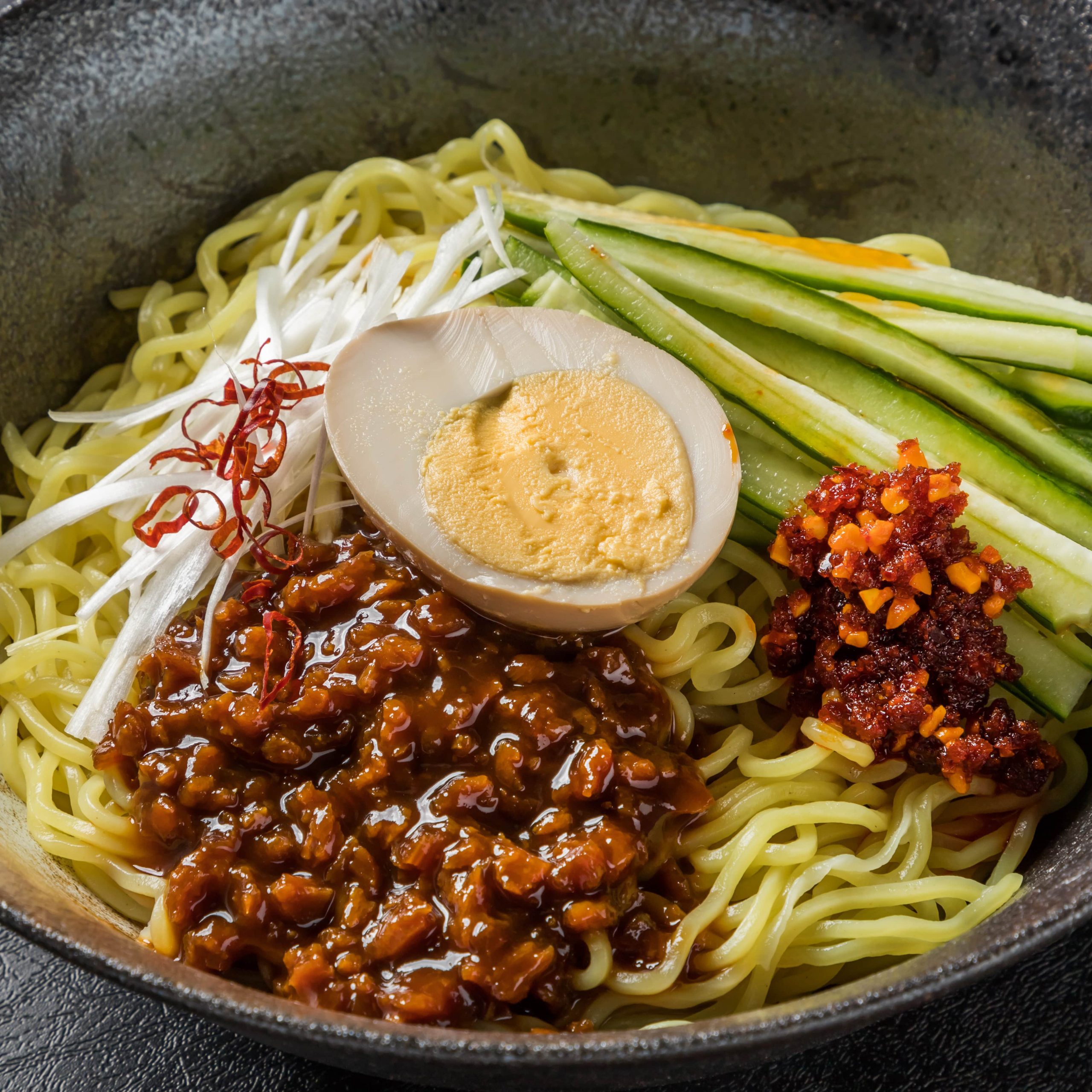 Savoury Chinese Noodle Dishes
USE YOUR $500 SKILLSFUTURE CREDIT
Noodles are a versatile staple which require skills and passion to create the perfect bowl. Learn to prepare the most delicious noodles with us today!
COURSE OBJECTIVES
Learn how to make 4 types of Savoury Chinese Noodle Dishes:

Lor Mee
Beijing Signature Zha Jiang Mian (Fried Meat Sauce Noodles)
Chicken Ban Mian with Handmade Wanton
Sliced Fish Noodles Soup

Handmade Wheat Noodles (Tutorial)
DURATION
COURSE REFERENCE NO.
MODE OF TRAINING
Classroom + Practical (Hands-on)
For Courses Starting 1 Jan 2023
Self-Sponsored
Singapore Citizens
PR
Foreigner
> 40


Years old

21 - 39


Years old

$156.50
$238.90
$238.90
$444.90
Company-Sponsored
Non-SME
SME
Foreigner
> 40


Years old

21 - 39


Years old

$156.50
$238.90
$156.50
$444.90
Date: Tuesday, 04 & 11 Apr 2023

Duration: 2 Days (Once a week)

Time: 9:00 AM - 6:00 PM

Language: English

Venue:

MDIS @ 501 Stirling Road
Date: Tuesday, 04 & 11 Apr 2023
Time: 9:00 AM - 6:00 PM
Duration: 2 Days (Once a week)
Language: English

Venue:

MDIS
Date:

Tuesday, 04 & 11 Apr 2023

Time:

9:00 AM - 6:00 PM

Duration:

2 Days (Once a week)

Language:

English

MDIS
Date: Wednesday, 12 & 19 Apr 2023

Duration: 2 Days (Once a week)

Time: 9:00 AM - 6:00 PM

Language: English

Venue:

Tai Seng Centre
Date: Wednesday, 12 & 19 Apr 2023
Time: 9:00 AM - 6:00 PM
Duration: 2 Days (Once a week)
Language: English

Venue:

Tai Seng Centre
Date:

Wednesday, 12 & 19 Apr 2023

Time:

9:00 AM - 6:00 PM

Duration:

2 Days (Once a week)

Language:

English

Tai Seng Centre